Episode 7
What Will It Take?
Hosted by Eric S. Lander 31:27 min
How can we come together to tackle big challenges in science and society? Dr. Eric Lander and Niala Boodhoo, veteran journalist and Axios Today host, talk about the importance of trust, humility, and skepticism in the worlds of science and media. Together, they ask how we can find the common ground we'll need to make progress.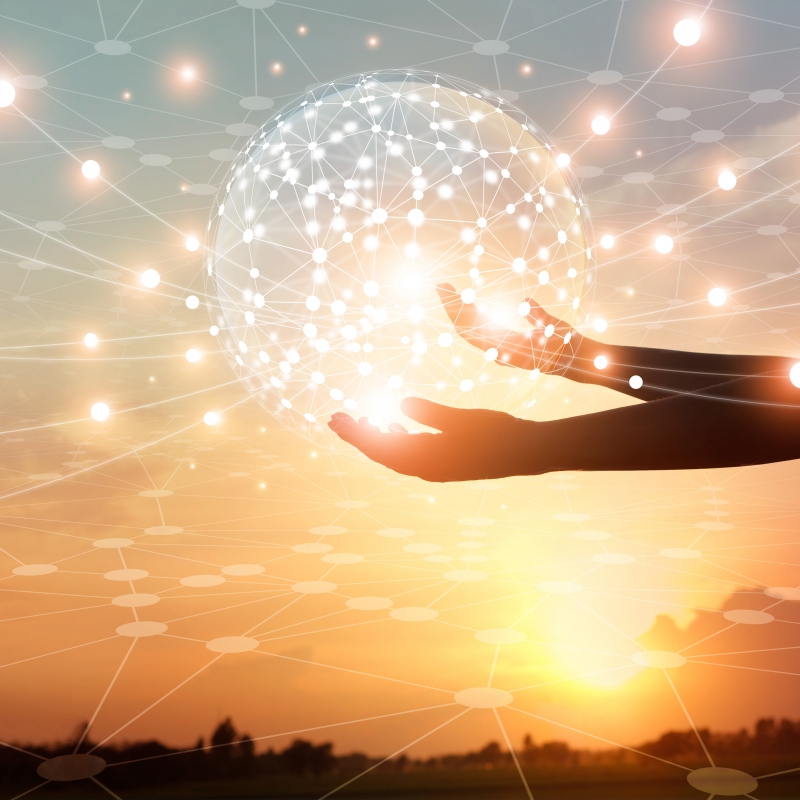 Guests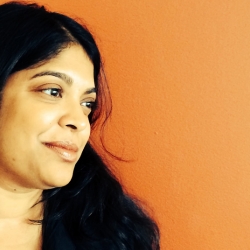 Niala Boodhoo
Host,
Axios Today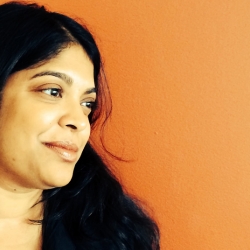 Niala Boodhoo is the host of Axios Today, a daily morning news podcast. She has previously worked for Reuters, The Miami Herald, where she was the first reporter to have her own radio and video programs, and in public radio, where she hosted shows on WBEZ in Chicago—including The 21st, an award-winning weekday daily news program. She is also a past vice president of broadcast for the Asian American Journalists Association and board member emeritus.