Episode 6
Reshaping Nature Through Gene Drives
Hosted by Eric S. Lander 73 min
A new technology, called gene drives, has the power to spread any genetic instructions you wish throughout an animal or plant species in the wild. It might let us restore ecosystems ravaged by invasive species, or help species adapt to climate change. And, it might save millions of children from dying of malaria. But could altering nature in this way, and on this scale, have unintended consequences? And, when it comes reshaping ecosystems, who needs to say yes?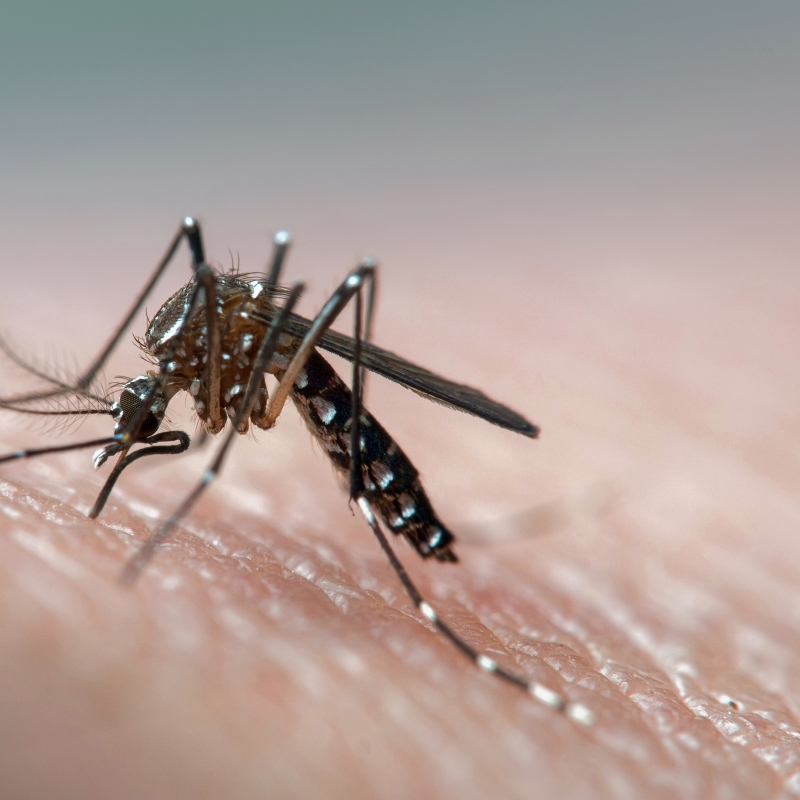 Guests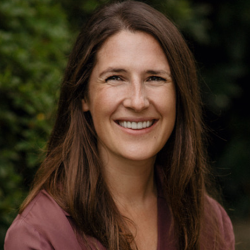 Natalie Kofler
Founding Director,
Editing Nature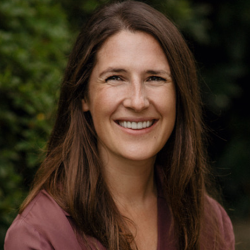 A trained molecular biologist, Natalie Kofler is passionate about ensuring diverse voices and viewpoints steer science and technology. She founded Editing Nature, a global initiative to steer responsible development and deployment of genetic technologies. Kofler also leads curriculum development and is a strategic advisor for the Scientific Citizenship Initiative at Harvard Medical School, where she currently teaches Environmental Ethics and Justice at the Center for Biomedical Ethics.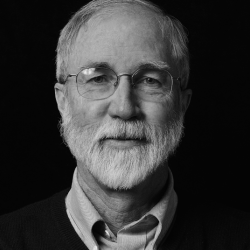 James Collins
Ullman Professor of Natural History and the Environment,
Arizona State University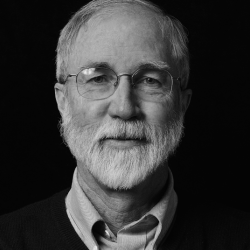 Remarkably, James Collins developed his lifelong love of nature growing up in New York City. Collins is an evolutionary ecologist whose research group studies the role of host-pathogen interactions in the decline and extinction of species. He co-chaired a U.S. National Academy of Sciences study on gene drives. He is Virginia M. Ullman Professor at Arizona State University and previously served as head of the Biological Sciences Directorate at the U.S. National Science Foundation.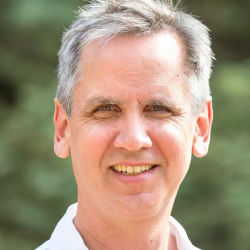 Austin Burt
Professor of Evolutionary Genetics,
Imperial College London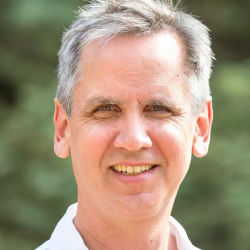 Austin Burt's early career studying natural populations of yeast led him to conceive the idea of using genetic tools — called gene drives — to control malaria and potentially save the lives of millions of children. Today, he is a professor of evolutionary genetics at Imperial College London and a co-founder of the UK-based Target Malaria initiative, which is working with scientists and governments in Burkina Faso, Ghana, Mali and Uganda.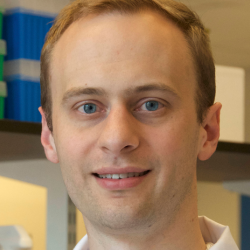 Kevin Esvelt
Director, Sculpting Evolution group,
MIT Media Lab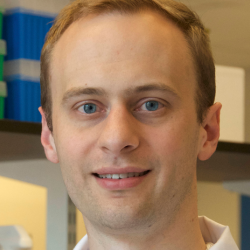 Kevin Esvelt knew he wanted to become a bioengineer after a trip to the Galapagos. Esvelt is currently director of the Sculpting Evolution group at MIT, which invents new ways to study and influence the evolution of ecosystems. Soon after the development of CRISPR genome editing in mammals, Esvelt described how the method could be used to create 'gene drives' to alter wild populations. He works to improve gene drives and to ensure that community discussions always precede and guide the development of technologies that will impact the shared environment.
Photo credit: E. DeBenedictis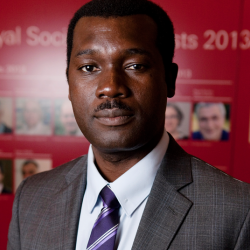 Abdoulaye Diabaté
Head of Medical Entomology and Parasitology,
Research Institute in Health Sciences in Burkina Faso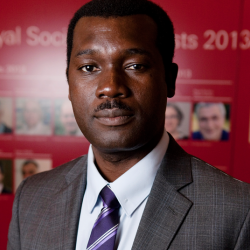 Abdoulaye Diabaté grew up in Burkina Faso, did his Ph.D. work abroad, and then returned home to fight malaria. For him, the fight is personal — he and his siblings were repeatedly sickened by the disease. Diabaté leads the medical entomology laboratory at the Research Institute in Health Sciences in Burkina Faso, where he has done extensive work on resistance to insecticides. He works with the Target Malaria initiative to explore using gene drives to fight malaria in Africa.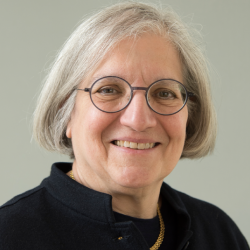 Dyann Wirth
Professor of Infectious Diseases,
Harvard T.H. Chan School of Public Health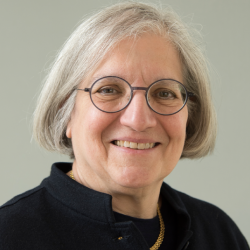 Dyann Wirth is an expert in the molecular biology of tropical disease, who has studied malaria for over 35 years. She is a professor of infectious diseases at the Harvard T.H. Chan School of Public Health, where she also chairs Harvard's Integrated Life Sciences Program. She is the current chair of the WHO Malaria Policy Advisory Committee. Wirth and her lab have pioneered the use of genomic tools to understand the fundamental biology of the malaria parasite and how it becomes resistant to antimalarial drugs.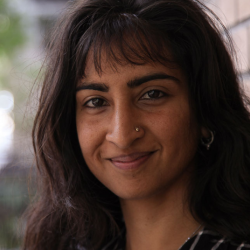 Zahra Moloo
Investigative Journalist and Filmmaker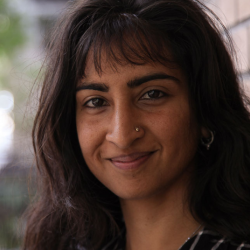 Zahra Moloo is an investigative journalist, researcher, and documentary filmmaker from Kenya, based in Montreal. Her work focuses on East and Central Africa. Her articles and films have appeared in Al Jazeera, BBC Focus on Africa magazine, CBC Docs, The New Humanitarian, CCTV's Faces of Africa, Africa is a Country and the Jacobin. She works for ETC Group, an organization that monitors the impact of emerging technologies and corporate strategies on biodiversity, agriculture and human rights. Website: https://zahra-moloo.com/
Photo credit: Noemie Lesquins
Featured in the Boston Globe
Referenced in the Episode
Further Learning